NEWLY RE-UPPED TO THE LBRY/ODYSSEE PLATFORM!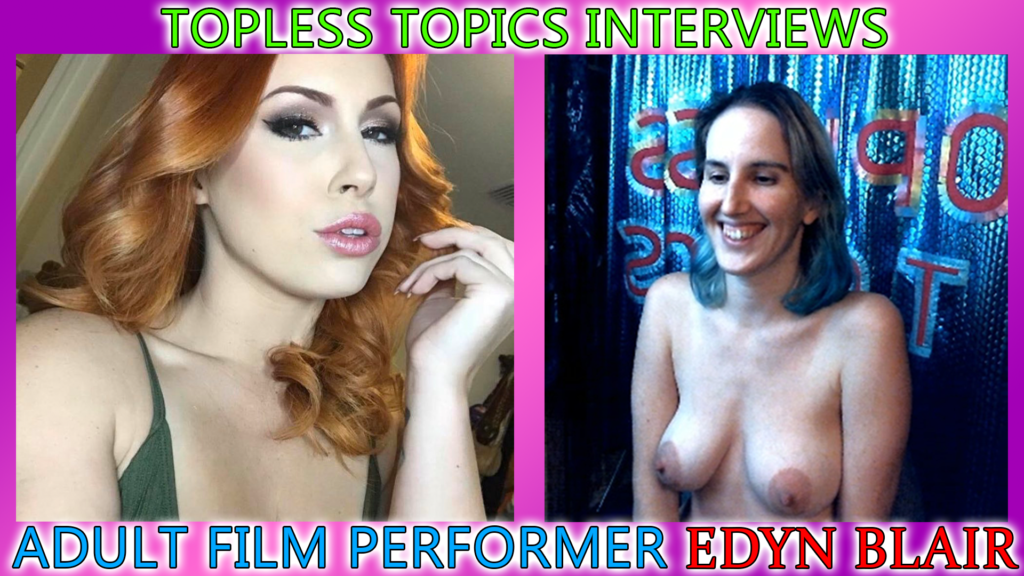 https://open.lbry.com/@ToplessTopics:c/edyninterview-uncut-LBRY:d?r=3DH2HZmtJi6FnUPHpBtknL9uKMJLugCo
---
Unfortunately you'll have to have a logged-in account with "show mature content" enabled to see it, but since Youtube and Vimeo both deleted my channel (see www.toplesstopics.org/fornow and www.toplesstopics.org/fuckvimeo for more information on that saga) then I'm pretty much out of options for where else I can upload.
As for other updates on the future of Topless Topics, I encourage you to subscribe to the social media platforms of choice listed at www.toplesstopics.org/contact and I'll post any time I have a newly re-upped video or other content to share, and for now (in May 2021) I'm still doing weekly gaming/art livestreams–now on Twitch, which you can watch Saturdays 3-7pm PST at www.twitch.tv/cerigotgame
The original description with this post:
Oh my god, I don't know what's up Vimeo's butt but it took four tries at 16 hours to upload this video!! TT_TT
Anyway, here's the "long, uncensored and uncut" version of my interview with Adult Performer, Stripper/Erotic Dancer, and Porn Star, Edyn Blair! She was super nice and fun to talk to, and I hope to do some more interviews with her on specific subjects in the near future!
I'll be putting together smaller "highlight" reels of this interview, for the attention span-disabled. But I wanted to get this version up before I took any longer putting it together >.< Even without cuts, I still had to do some work getting the different video and audio sources in sync (and I recorded the interview on my new laptop without a second screen available yet, so it didn't turn out as pretty as I wanted it!) Oh well, we'll do better in the next interview~
Follow @Edyn_Blair on Twitter and Instagram for sassy commentary and/or updates on her future projects, and find her adult videos by searching PornHub, Redtube, or whatever your favorite spank bank depository is for her name: "Edyn Blair." And leave a comment saying you found her through Topless Topics! 😀